Monopoly based PCD Pharma Franchise Company in PAN India
Monopoly PCD Franchise is a remunerative business in India because it comes with its own advantages. The pharmaceutical business is on the way to growth. Similarly, the investment in it helps to urge sensible profit. This business is a big scale business and the PCD pharma franchise business is the best way to get all the products in one place. Since the monopoly Pharma company franchise business provides you the authority to figure within the region of your selection it reduces competition for you.
Contact us if you wish to hitch our company Vindcare Lifesciences Pvt. Ltd. for Business.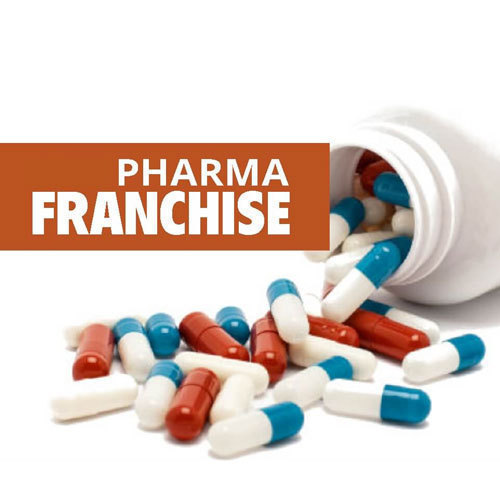 Quality Assurance and Timely Delivery of Products PAN India
Quality plays an important role in the sales as well as demand for pharmaceutical products in the market. Therefore, the quality of products is a priority at Vindcare Lifesciences Pvt. Ltd. We have set up an excellent management system at Vindcare Lifesciences to ensure only the best quality medicine reaches out to patients for effective treatment and speedy recovery. Contact Vindcare Lifesciences Pvt. Ltd. if you want to setup your own Pharma Franchise Busienss with us.
Benefits of Monopoly Based PCD Pharma Franchise
Low initial Investment for Business.
No Competition in the Market
High Profits in the Products.
Low chances of Losses and Falls.
Dependency in the Locality
Attractive Incentives & Promotional Gifts
Allopathic PCD Franchise in India
Vindcare Lifesciences works in all parts of India for Allopathic PCD Pharma Franchise Business.
Both Wholesalers as well as Retailers are welcomed to work with our company.
Being the foremost profitable Business in  India, There are some rules to follow so as to start out the medical Allopathic PCD Pharma Franchise Business in India.
Eligibility Criteria is here so as to start a PCD pharma Franchise with us. If you stand over the below rules, then you're eligible.
You should have enough capital to boost a Pharma Business.
You should have expertise of a minimum of three to four years within the sales of a well known Pharma company.
You should have a legitimate "Pharmaceutical License".
You should have contact with five to six smart practicing doctors.